基恩・保羅・馬汀|Gene Paul Martin
基恩・保羅・馬汀:你創造它?它創造自己
Gene Paul Martin : Do You Do It? Or Does It Do You?
展覽時間 Duration|July 6 - July 31, 2019
開幕茶會 Opening Reception|15:30, July 31, 2019
地點 Venue|10056 台北市中正區金山南路一段67巷5號1樓 No. 5, Lane 67, Section 1, Jinshan South Road, Zhongzheng District, Taipei 100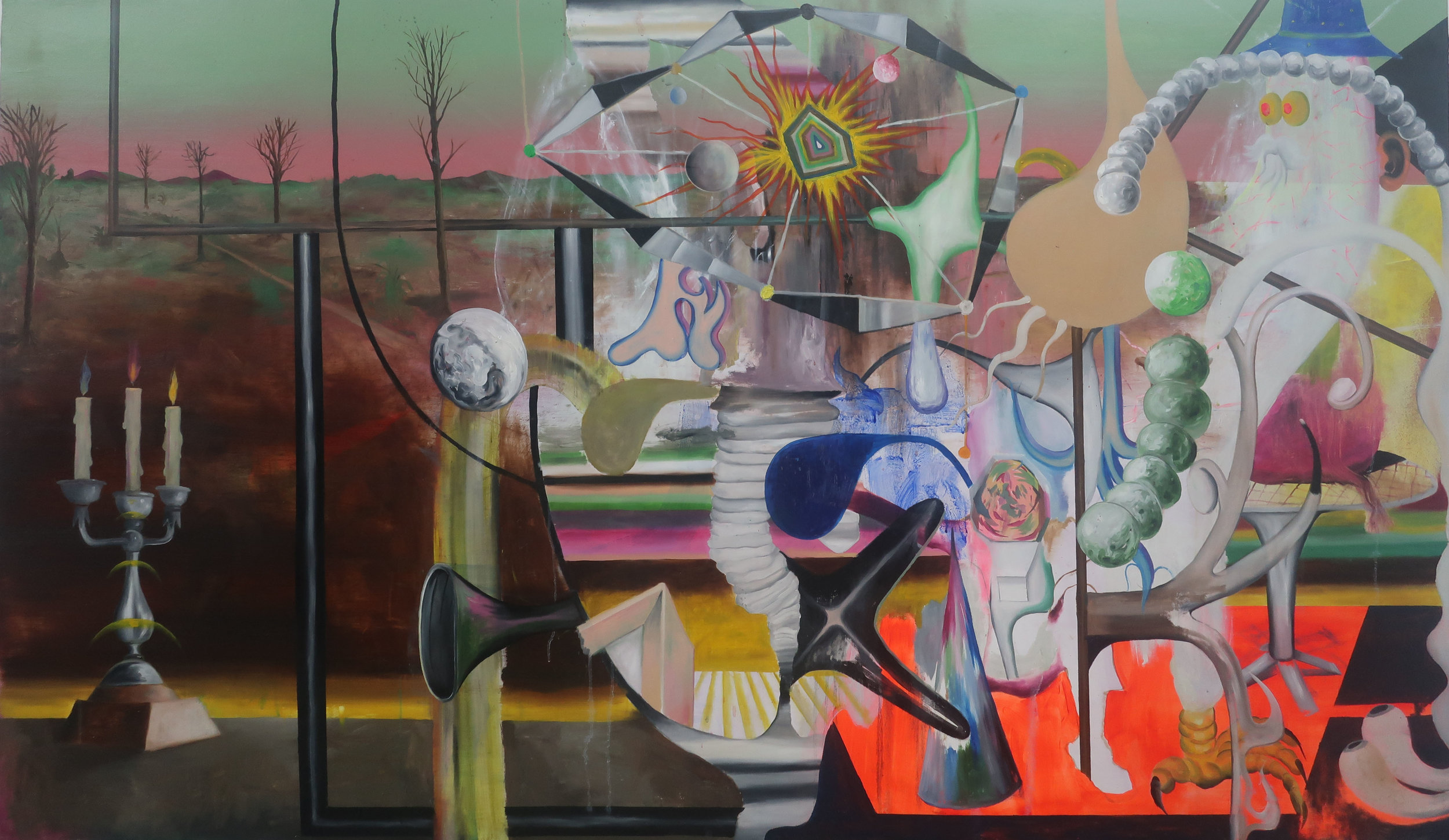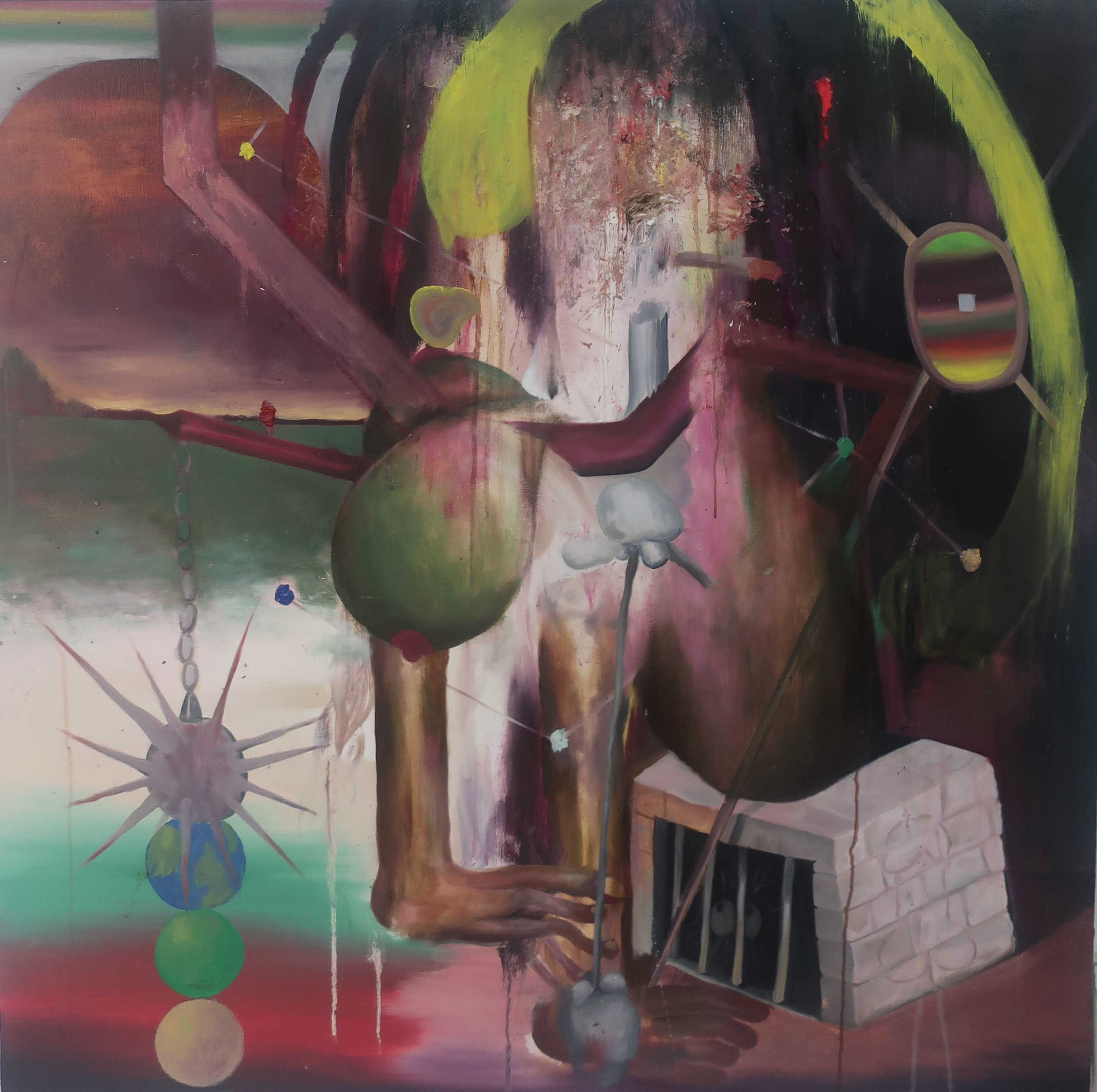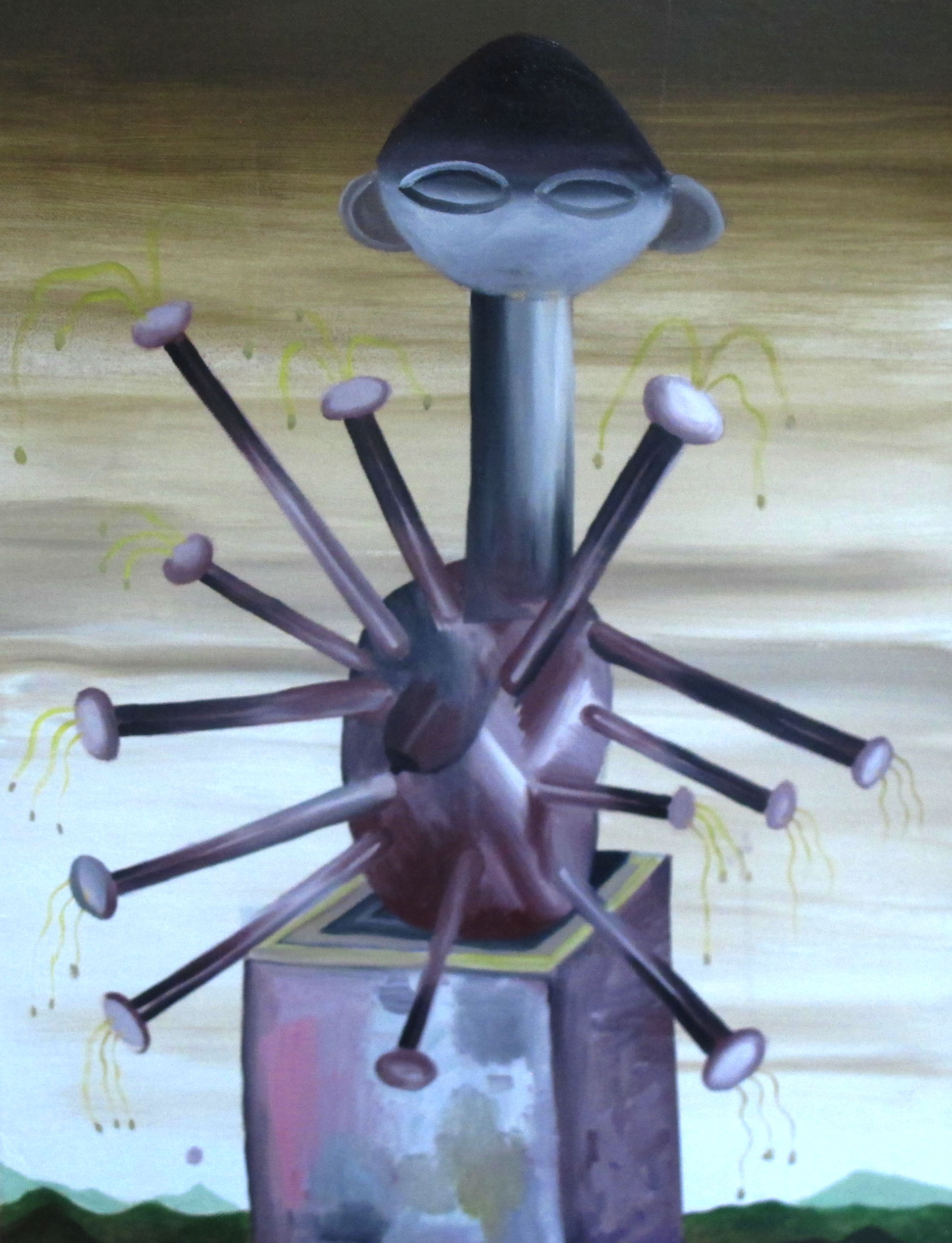 菲律賓當紅藝術家基恩・保羅・馬汀,生於1989年馬尼拉。他具備年輕藝術家的獨特視角,以大膽豐富的用色、無所顧忌的視覺內容,將一股活力注入當代藝術被認為略顯無味的平面繪畫之中,成就獨樹一格的風格領域。普世定義的視覺效果對馬汀來說是讓人感到挫敗的產物,這種圖像每天出現在我們周圍,卻只會製造靜態噪音。透過馬汀的作品讓我們從原有的邏輯框架中出走,這是一個猝不及防但令人愉快的變化,舒適的打破了共同美學定義的障礙。他的作品主要圍繞著他對總體環境的反思,以第三人稱視角來分析並且再創它。
他的作品裡沒有身世背景,缺乏過去和沒有未來的新生物,使他們成為馬汀在「孤立」中的完美伴侶 ,馬汀企圖從這樣的畫面,讓觀畫者得以跳脫身邊的繁鎖易事, 從日常生活中不重要的細節逃脫,以中立和客觀重新閱讀其作品 。然而,作品和觀眾之間的互動是個人的,他作品的美妙之處在於這些像徵中立亦或孤立的局外人,促使他的故事版本得以和觀眾的觀看結果完全不同。這樣模式就是馬汀一直信仰的關於擺脫人類交往的負擔,實踐一種形式上亦或精神上的獨立。
The popular Filipino artist, Gene Paul Martin, was born in Manila in 1989. He has a unique perspective of young artists, with bold and rich color and unscrupulous visual content, injecting a vitality into the flat paintings that contemporary art is considered to be slightly boring, achieving a unique style. The universally defined visual effect is a frustrating product for Martin, who appears around us every day, but only creates static noise. Through Martin's work, let us leave the original logical framework. This is an unpredictable but enjoyable change that comfortably breaks the barriers of common aesthetic definition. His work revolves around his reflection on the overall environment, analyzing and recreating it in a third-person perspective.
His "new creatures" has no background in life, lacking of the past and no future, making them being the perfect companion for Martin's "isolation." From his paintings, Martin tries to let the viewers get rid of the complicated things around them, escape from the unimportant details of daily life, and re-read his works with neutrality and objectivity. However, the interaction between the work and the audience is personal. The beauty of his work is that these outsiders, either neutral or isolated, have made his story version completely different from the audience. This is the way that Martin has always believed in getting rid of human interaction and practicing a formal or spiritual independence.